It has been brought to our attention by the

gals at Capsule that the much loved Hare & Hounds venue in the Kings Heath area of Birmingham is currently under threat as a hub for live music due to plans to build residential property directly behind the venue.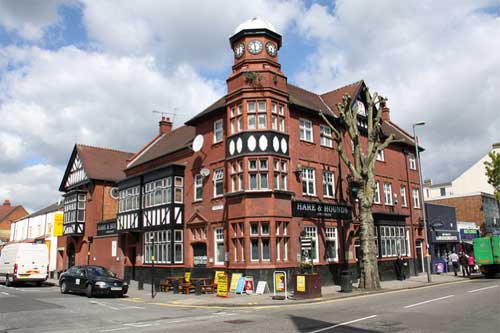 You can show your support by signing the petition.
"It has come to our attention that an application for planning permission to build a flat behind the Hare and Hounds has been submitted to Birmingham City Council. If granted it could pose a real threat to us continuing to host live music and club nights due to it's proximity to the main live venue. Although nothing has been confirmed yet we have decided to appeal against this application before it has the chance to be accepted.
To make our case stronger we need your help. Please sign this petition to show your support."